About Our Company
---
We're riders. We know the apparel needs of women who ride because we are women who ride—through all sorts of Pacific Northwest weather. We know the importance of riding clothes that fit well, work as hard as we do, and boost our confidence in and out of the saddle. We come to work every day to make them, and we strive to make them better every season by pushing the envelope with cutting-edge fabrics and constant input from our community of riders across the disciplines and around the world.
Seeds of innovation
Kerrits grew from the humble seeds of one woman's quest for women's athletic apparel that truly fit and flattered. In 1986, windsurfer Kerri Kent was so frustrated by ill-fitting bathing suits that she bought $50 worth of fabric from the Jantzen outlet store and began making them herself. Kerrits Activewear was born. She went from selling suits from her gear bag on the Hood River beach to a retail store she opened with Michele McAlpine. The suits garnered national attention and the eye of an equestrian company CEO, who asked Kent to design a line for women who shared her other passion, horses. With simple packs of carrots seeds as hangtags, Kerrits Performance Equestrian Apparel took root.
---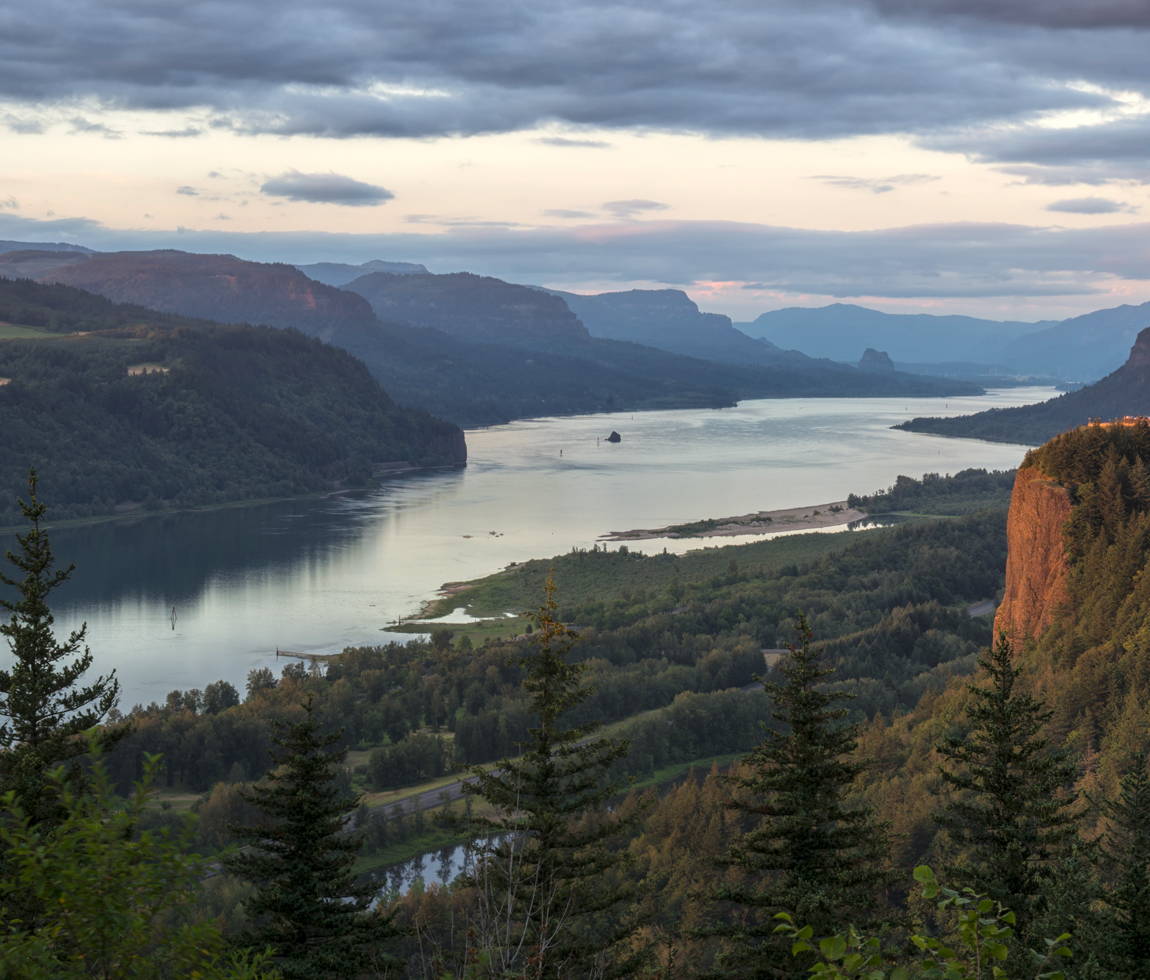 Deeply Rooted in the Pacific Northwest
There's a reason great outdoor gear from companies like Nike, Adidas and Columbia sprouts from the Pacific Northwest: the region is a perfect test lab. Sheets of rain, blustery winds, sweltering sun—we've got it all, sometimes in the same day. Add mud, horse hair, splintery barn doors and a small pack of dogs and it's product-testing paradise for equestrian apparel. We're continually trying new ways to integrate the latest specialized fabrics into clothing that not only stands up to the elements, but also moves and stretches to free riders to reach for their goals.
Our international community of equestrians is critical to shaping every Kerrits item. We constantly integrate feedback from our professional Kerrits Team Riders and thousands of Kerrits fans worldwide to help us improve fit and function.
---
Inspired and inspiring
At Kerrits, we're inspired by women juggling work and kids to make time for their horses, by girls saving up allowance money for riding lessons and by the pros who take our dreams with them as they gallop through international competitions. We make clothes for all of them—real women who ride.
As riders, we know that confidence is a powerful thing. That's why our high performance, durable clothes are also beautiful—and flattering. We incorporate decades of design and fit experience with rich colors and fun prints to create apparel women feel great wearing. We hope it inspires confidence in the saddle and out, making the time you spend with horses even more special.
---