Our Mission | EQL by Kerrits™
Our mission is to thoughtfully design and responsibly create clothes that let women unbridle their personal style and their power to help horses. We opt for materials and processes that are kind to people and the planet.
Our styles help you look and feel your best on an adventure or in the office. Curated pieces made from extraordinarily comfortable, responsibly sourced fabrics become a feel-good wardrobe that outlasts trends and seasons. Every piece is thoughtfully designed to mix, match, and make you smile, knowing you are making a difference.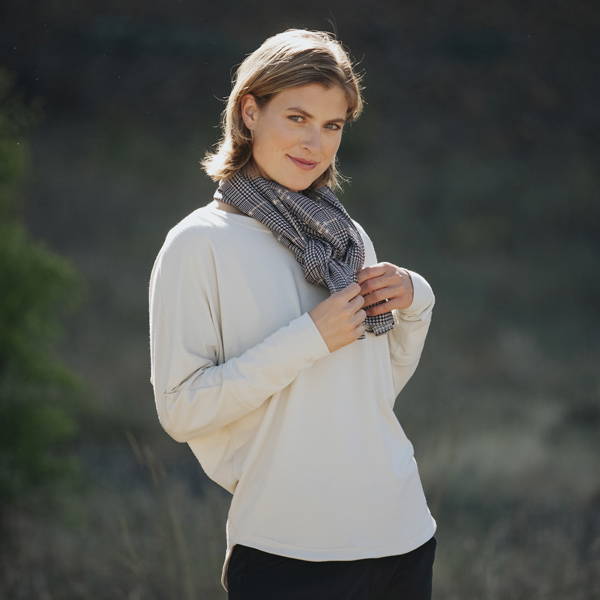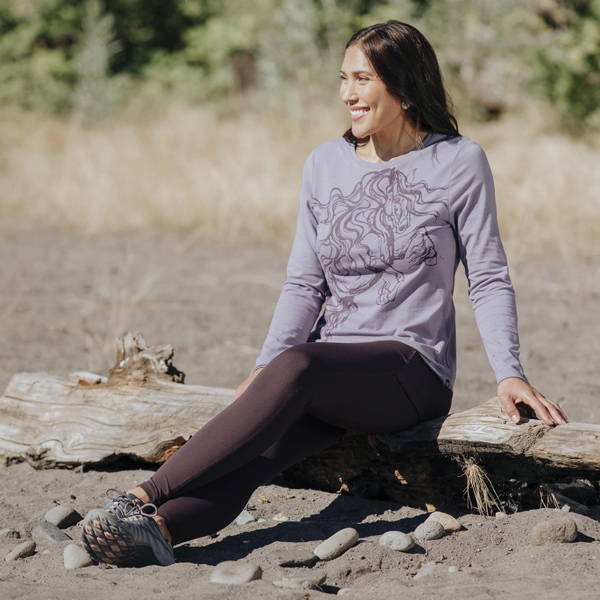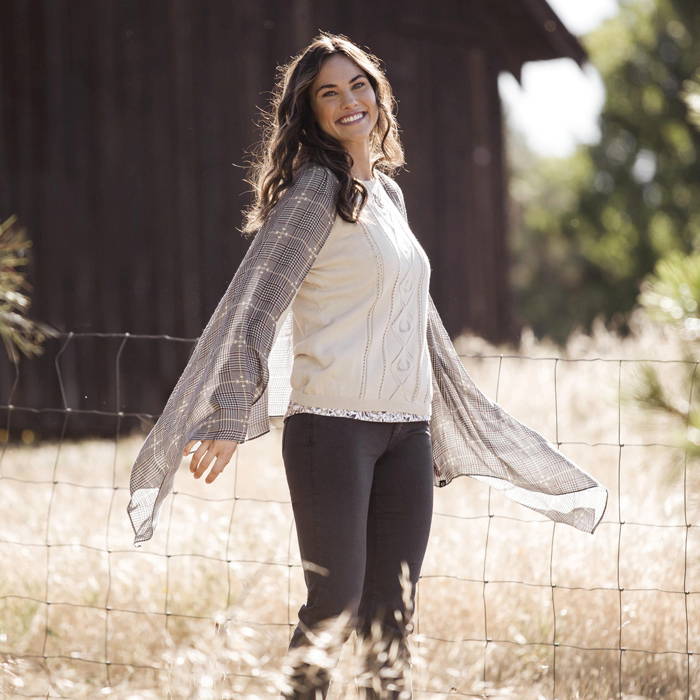 We believe in the guiding principles of People, Planet and Process, seeking respect and mindfulness in everything we do. We aren't perfect, but we're working to be better every day.
People: Invest in Inspiration
Employees and our customers are part of our family. Our partner factories are transparent about working conditions and meet our requirements as safe and healthy workplaces. We treat one another with respect, and we inspire each other to be the best versions of ourselves.
We do our best to minimize environmental impact, starting with purposeful design that's meant to last through fashion seasons, delivering years of enjoyment. We build close relationships with ethical mills and use fabrics with recycled or organic materials whenever possible.
Process: More strides, not more stuff
From purposeful design through production, we understand that our decisions—at every level of the supply chain—can make a difference. We constantly seek ways to improve each product's life cycle, creating classic designs that perform for years to simplified packaging that decreases waste.